About
Francesco "Lordh" Castellani is an Amsterdam-based graphic designer and co-founder of the Hello Savants Studio.
His experience is rooted in graffiti, lettering and typography but he is equally inspired by art movements such as
Suprematism from where he finds his inspiration for proportion, balance and aesthetic harmony that emerge so strikingly in his compositions.
He really likes Astronomy documentaries.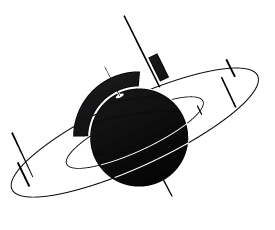 More at: